Virtual Events,
Real Life Fun
Team Building Arena provides companies with an easy solution for their team building events. We provide hours of genuine entertainment for teams of all sizes. Imagine a mix of an escape room, a puzzle hunt and a mystery and you get our virtual team building escapes. Perfect solution for holiday parties, team celebrations, or team building events.
Virtual Team Building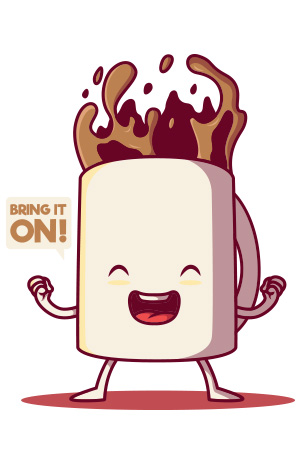 Fun Activity
Events consist of a wide variety of puzzles and activities. They require both creative and logical thinking. Yet, no outside knowledge is necessary.
Collaboration
Team building escape events are inherently about teamwork. Team members must work together in order to win.
Competition
The Arena's real-time platform allows for friendly competition between teams. We offer championship scoring if needed.
"Their customer support was amazing. Needed to run an event on short notice, and it all worked out perfectly."
"Almost all at our office participated. Everybody loved it. My team didn't win, but we had so much fun. Will book again."
"I was a bit skeptical at first, but I'm so happy we gave it a try. Best team building this year!"
How It Works
Easy process. Engaging activity. Exciting time together.
Select and Schedule An Event
Our unique virtual events provide an rememberable experience for all.
Send Event Links to your teams
Our events work great for 6, 60 or 600 people. All players are split up into teams and sent their unique game link.
Join the event and have fun
Once the event is set up everybody can play, even the organizer. The Arena takes care of the hints and scores.
Start Now
Enter your information and we'll help you to order and set up your event.