Virtual Team Building for remote teams can be a challenge. In the world where teams often exhibit online fatigue it's not easy to find a solution that would be a true team building experience, a solution that would engage and recharge people.
Team Building Arena offers an experience like no other – a mix of puzzle hunts, escape room style puzzles, intriguing stories and real time leaderboard – Team Building Escapes.
At the core of Team Building Escapes is custom designed puzzles and story. They are designed in a way that promotes collaboration and team work. The variety of puzzle types in our games makes sure that each person playing will be part of puzzle solving. As with real life escape rooms no outside knowledge is necessary to solve the puzzles and win. This makes it a great tool for interdisciplinary team building events.
Be it a team celebration, employee appreciation day, or a holiday party virtual team building can be fun with Team Building Arena.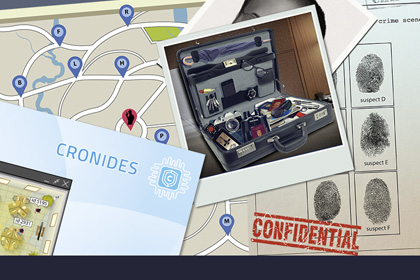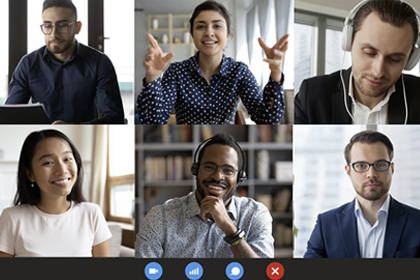 Start Now
Enter your information and we'll help you to order and set up your event.