We believe games can make the world a better place. We believe strong teams can make the world a better place. We believe team building, when done right, can really help make any team stronger.
We have years of experience in game design, story telling, and team building. Our founders created virtual worlds, online and mobile games, escape rooms, printable escape and much more. We ran big games for huge conferences and small team building events.
We built The Team Building Arena to help remote teams of all sizes to have a high level team building experience.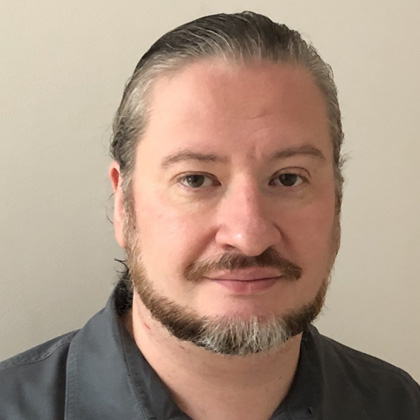 Aleksey Linetskiy, Co-founder
Aleksey is a software engineer and an entrepreneur. He has a huge collection of boardgames and makes all his friends play them. His other passion is molecular cooking.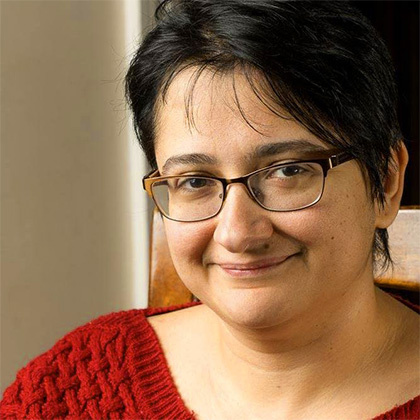 Alona Umansky, Co-founder
Alona is a game designer and an entrepreneur. Her background is in communication design and sociology, and a master's degree in game design. Alona likes all kind of games and thinks there is a game for each person out there.
Start Now
Enter your information and we'll help you to order and set up your event.