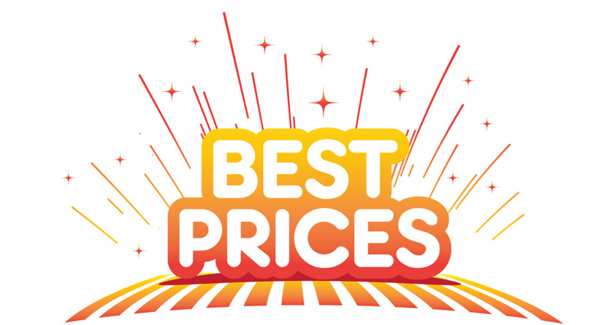 Our prices are adjusted based on the specifics of your event and the number of players. In general the price for a regular event is between $15 and $20 USD per player.
Discounts are available for large groups, non-profits and educational institutions. Customization is always possible (extra charges apply).
Team Building Arena system is designed with the ease of use in mind. However, we'll be happy to add a game guide for your event if you would like to have one. The price for the game guide add on starts at + $100 USD per event.
"Their customer support was amazing. Needed to run an event on short notice, and it all worked out perfectly."
"Their customer support was amazing. Their help was quick and gave me very clear instructions to follow. Incredible Template. Thumb up!"
"I was a bit skeptical at first, but I'm so happy we gave it a try. Best team building this year!"
Start Now
Enter your information and we'll help you to order and set up your event.